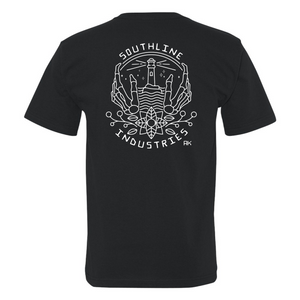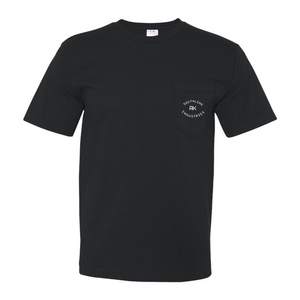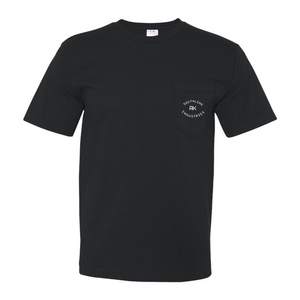 Guiding Light
Finally, Sea Daddy called it in and your season's over. 

Scrubbing the boat, hands swollen and sore from picking a mountain of fish, your mind wanders to that cold beer and cheeseburger at The Pit, or maybe a bill you forgot to pay before departing, or a nice lady (or dude) at home.
The season was a blur with the bulk of the work behind you, in a few short days you'll be back home wondering what happened. 
Printed on American-made Bayside BA0570 100% Pre-shrunk pocketed work tee.
**WHILE SUPPLIES LAST**