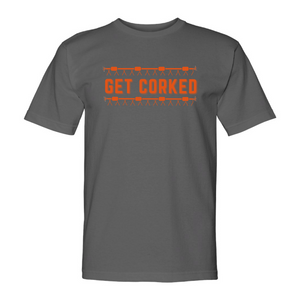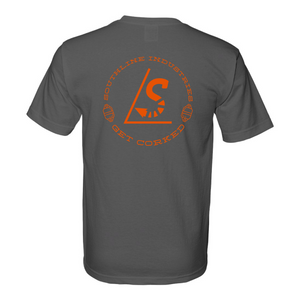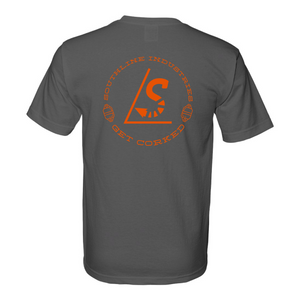 Get Corked
There's the high of setting your net on the south line, then there's the sinking feeling of someone following right behind you, setting their net in front of yours, cutting off your supply of fish.
Getting corked and corking is just a part of the game.
Don't like it? GET CORKED!
Printed on Bayside BA5040 100% Pre-shrunk Cotton Shirts
**WHILE SUPPLIES LAST**